"Go, fly, roam, travel, voyage, explore, journey, discover, adventure." Adventure Company
JWH Sri Lanka Tour Update:
Out of concern for safety and respect for the current conditions in Sri Lanka, this tour has been postponed to a later date (TBA)
Feature Destination – Portugal (JWH 2021)
With its mild climate, 3000 hours of sunshine per year and 850 km of splendid beaches bathed by the Atlantic Ocean, Portugal is the perfect holiday destination all year round.
This is a country that has the oldest borders in Europe, with an exceptional range of different landscapes just a short distance away, lots of leisure activities and unique cultural heritage, where tradition and modernity blend together in perfect harmony. Its superb cuisine, fine wines and hospitable people make this a tourist paradise of the highest quality.
Come and discover the charms of this country too.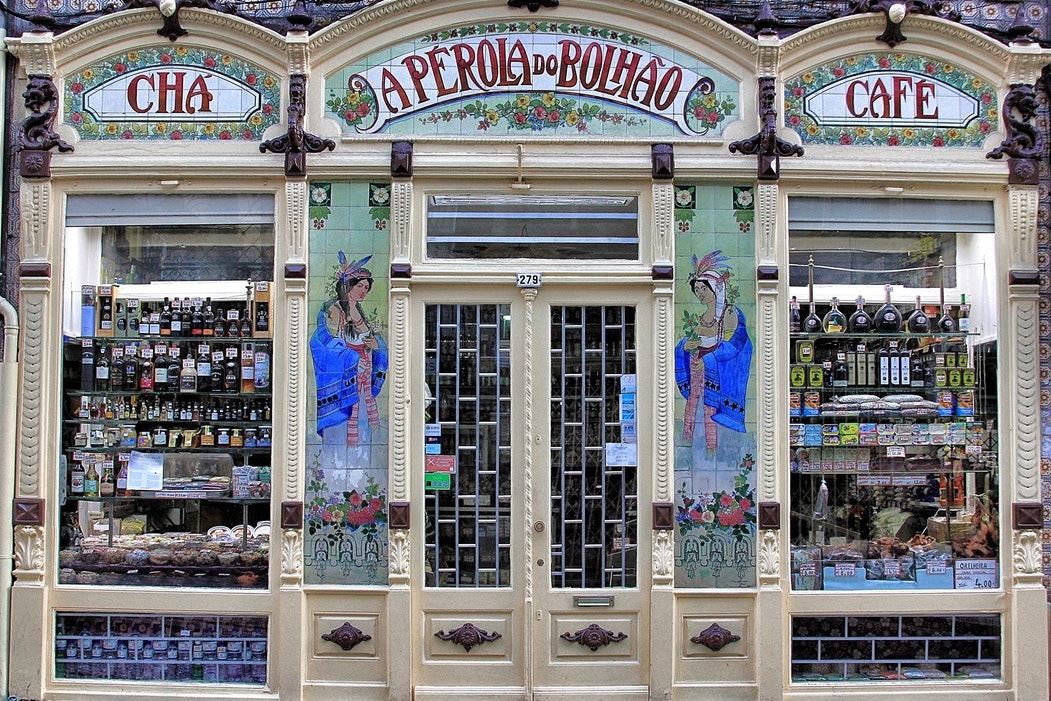 Photo credits: Unsplash, Pixabay, Pexels


This programme shows how Portugal marries old-fashioned charm with the subtle nuance of contemporary sophistication, Portugal is both classic and distinctly modern, a paradox that captivates even the most unassuming visitor…watch to find out more This video was produced by QCPTV for the British Airways Media In-Flight Entertainment System.
Published on Nov 6, 2015
Published on Mar 30, 2017
Life passes us by, time slips through our fingers. Decide your next stop, pick your next destination. Can't skip life. Can't skip us. Can't skip Portugal.
Enjoy the Douro's beauty & history
Experience the renaissance of Lisbon, newly invigorated with trending galleries and restaurants. Explore two of Iberia's oldest university towns: Coimbra, Portugal and Salamanca, Spain. Roam the port warehouses of Porto. Enjoy traditional cuisine, wine and fado singing. Cruise the Douro River Valley, the world's oldest demarcated wine region and a UNESCO Site. Our 10-day cruise tour includes a hotel stay in Lisbon.
ARTICLES AND MORE...
17 APRIL 2019|HISTORY
Following the massive fire which has destroyed the steeple and much of the roof of Notre-Dame in Paris, historian Troy Feay describes how the 850-year-old cathedral has stood the test of time from the French Revolution to World War Two. BBC World
From: Newsday BBC Sounds
A photo posted by a Congolese ranger showing him with two posing gorillas in the Virunga National Park has gone viral online. What's special about this photo is that the gorillas in the background are not just in the frame but seem to actually be posing for the camera. There's a lovely but sad little story behind the picture. BBC Newsday's Lawrence Pollard spoke to Innocent Mburanumwe, the Deputy Director of the Virunga National Park. (Photo: Virunga National Park rangers with gorillas Credit: Ranger Mathieu Shamavu (c))
Published on Apr 16, 2019
If you find yourself at the Forodhani Night Market, don't leave without paying a visit to Muhamedi, the Zanzibar Pizza Master. But if you're expecting a greasy slice of 'za, you're in for a surprise. His culinary creations are little fried pockets of pure bliss, filled with everything from Snickers bars to octopus.
Image courtesy of the artist and Kinz + Tillou Fine Art.
What do you do with an outdated encyclopedia in the information age? With X-Acto knives and an eye for a good remix, artist Brian Dettmer makes beautiful, unexpected sculptures that breathe new life into old books.
This talk was presented at an official TED conference and was featured by our editors on the home page.